Hi,
I'm selling my old GTX 1080 and upgrading my deep learning server with a new RTX 3090. I'm also contemplating adding one more RTX 3090 later next year.
I've read from multiple sources blower-style cooling is recommended when having two or more GPUs. There are not many blower-style options confirmed yet. As a matter of fact, the only one I could find is the Founders Edition. Most (all?) AIB cards seem to opt for either double/triple fan or water-cooling.
My only concern about the Founders Edition is if the new pass-through fan design allows the cards to sit right next to each other ― without a slot gap between cards ― without thermal throttling?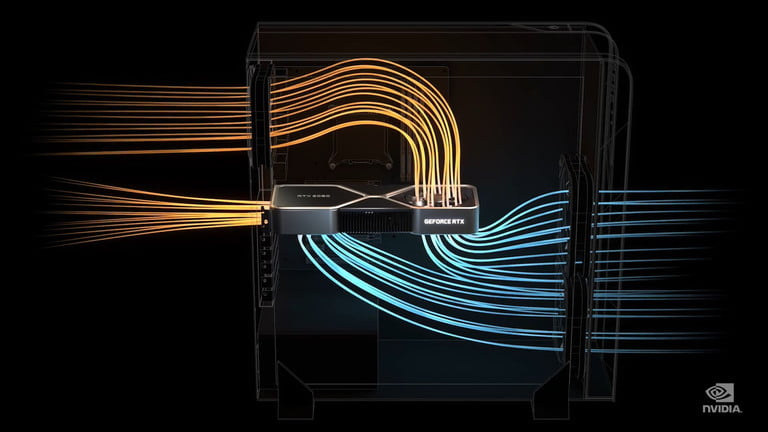 Alternatively, should I consider water-cooled options? I would do without water-cooling, if not really necessary… mostly because it will increase the price of the card.
What are your thoughts?