Has anyone been having issues with fastai imports? I did the following:
git pull
conda env update
source activate fastai
Then in the jupyter notebooks, when I run the import code, I get the following: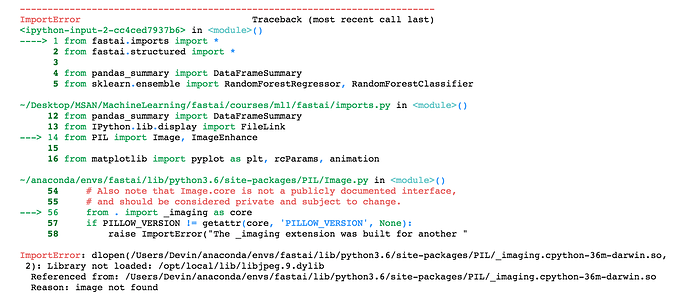 I've tried restarting jupyter notebooks but to no avail. Has anyone seen this and/or been able to fix it? Thanks!