ahmadarib,
I would like to be able to use the fastai library in the anaconda environment, but on my local machine not using a instance on paperspace.
I attempted to use the resource that you gave me, but to no avail. This could be because I wasn't using the right command prompt. I have a windows 10 & 64 bit computer.
I had to use git bash to get the copy of the repo and used python install setup.py and I thought that did the trick inside the anaconda environment.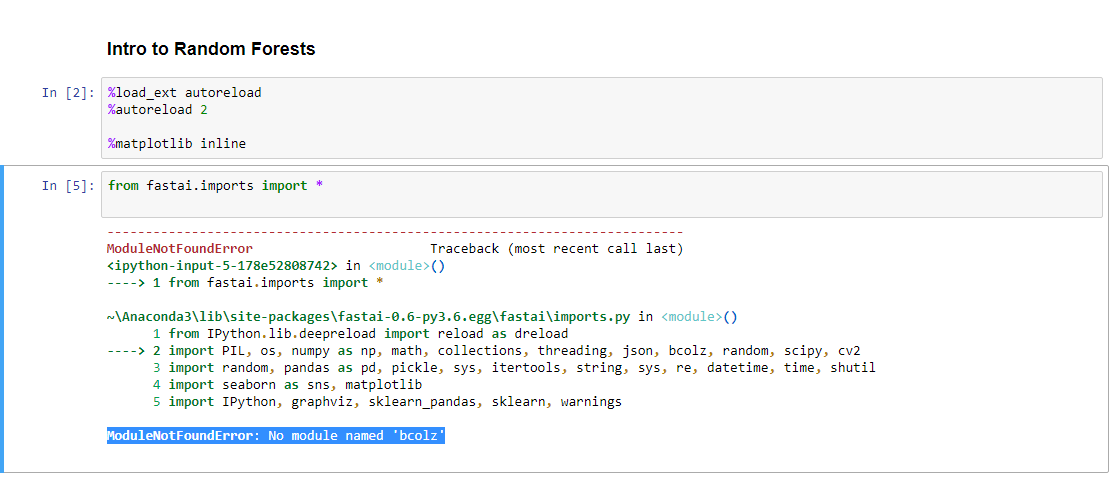 At the end of the day i can always use Paperspace to do this, but I'd prefer not to be charged to be able to experiment with ML course.