@jeremy I thought of using U-net on the camvid dataset, but the predictions I got weren't very good. I trained the Tiramisu for only 2 iterations getting an accuracy of 56%. After this, I trained U-net for 30 iterations and got an accuracy of 66%.
These are the predictions I got for the same image for Tiramisu and U-net.
TIRAMISU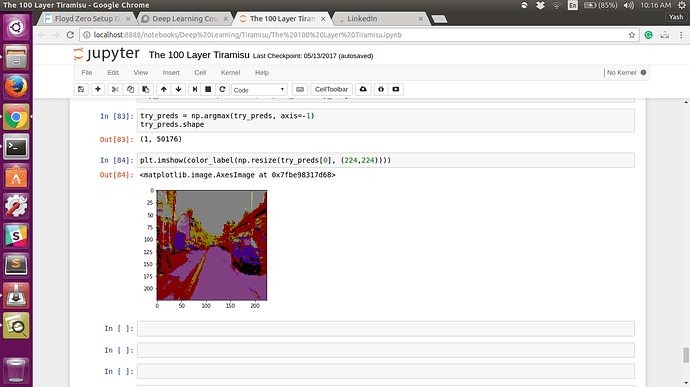 U-NET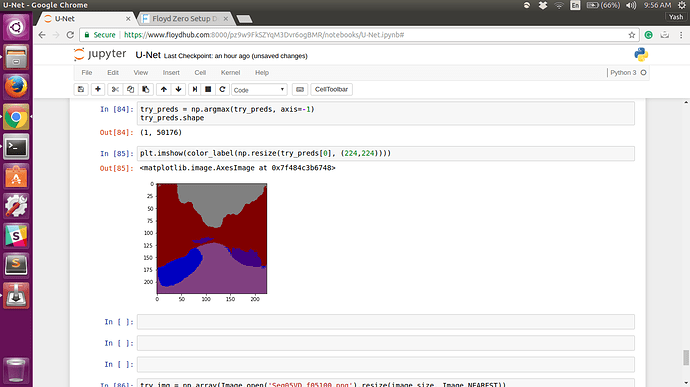 Despite the high accuracy of U-net, why are the predictions so bad with respect to Tiramisu?