Created a Youtube thumbnail (video cover photo) click-thru rate predictor!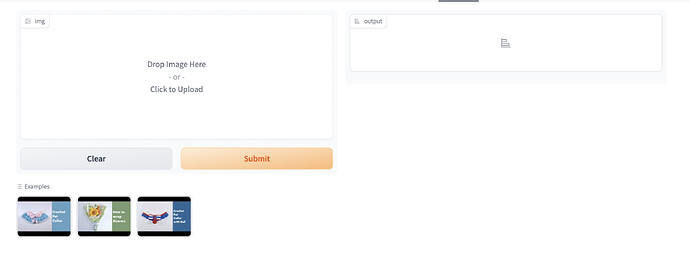 Try this model on

Hugging Face Space
This is a Resnet model that was fine-tunned by a dataset from my wife's Youtube channel
I have deployed the model to a custom website which is more accessible for my wife. I used GitHub page to host it and the hugging face embedding method to add the model because the API method mentioned in the course is not valid now.
I have added two same modules to the website so my wife can upload and compare two candidate cover photos for her next Youtube video. The model works well based on the data from her recent videos!
Thanks Jeremy for this wonderful course!