Hello all. I am working with FashionMNIST dataset curated by Zalando Research. Here's a sneak peek into the dataset: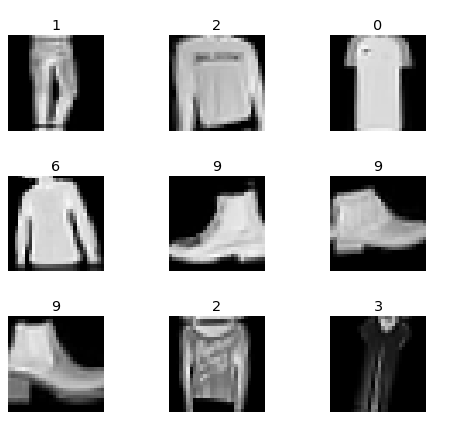 If I understand this correctly, then while creating the ImageDataBunch I should normalize the dataset with a predefined stats that resembles my current dataset (or just normalize with the stats of the dataset). In this case, I normalizing the dataset using mnist_stats.
Is there anything wrong with this approach?