On Lesson 13 Convolutions, there are a number of graphs that I would like to know what are the axes used:
Questions:
In the graphs below, is the x-axis the layer number, with zero being the first layer and 750 the output layer?


In the graphs below, what does the x-axis represent?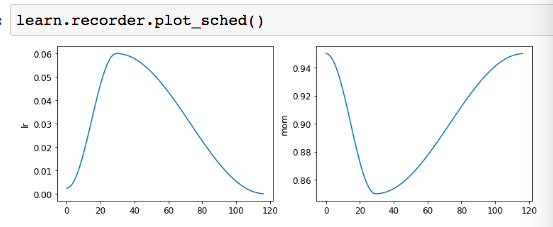 My knowledge is still patchy, and clarifying things like these will help solidify it.
Thank you!
Maria