Hello everybody,
I have two questions about data augmentation in computer vision: Is it correct that exactly one transformation per epoch is applied to an image? Meaning that from one image only one transformation is created?
I have circular images that abstractly look like this: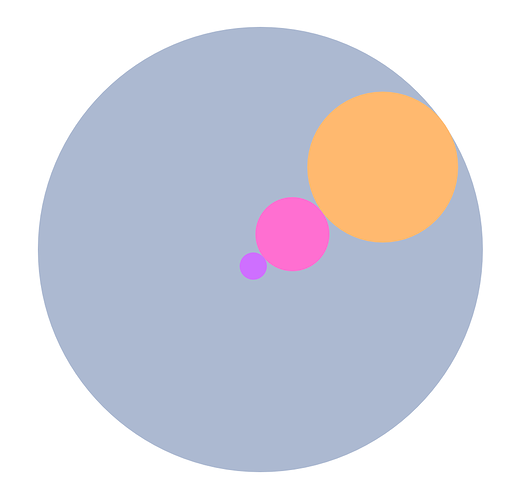 Here, I could make 360 new images from a single one by rotating the image by 1 degree at a time. This would increase the size of the training dataset immensely. Is it possible to make 360 new images for training from one such circular image in fastai?
Thank you very much for your help.
Felix