I tried following the instructions to set up Gradient, but when I do, I do not get the folder "course-v4".
Should look like


Instead, I have "fastbook", how do I tell if this is a newer or older version?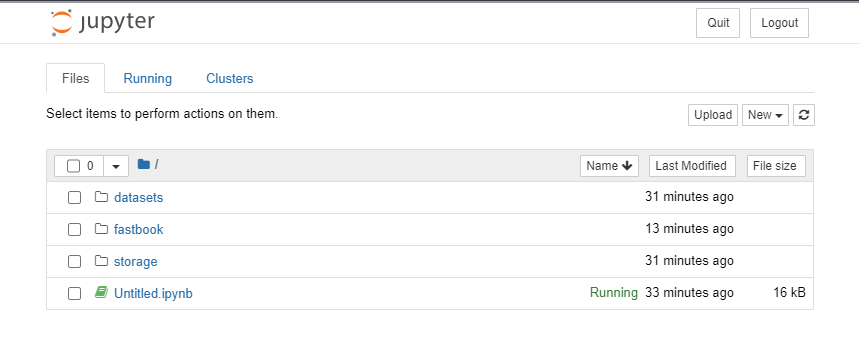 Everything else seems to follow on from the "course-v4" folder, so without it, I cannot proceed and I have no idea why it is different to the guide, I have tried to repeat the steps but it's always the same.