There are a lot of fun things to do with un-annotated dataset, this is one of them.
I have taken the PASCAL dataset and thrown away all annotation. Next I wrote a few custom transformers, so that the pictures will be rotated, and the y values are rotations.
Add custom head, find optimum LR, freeze and unfreeze head and fit a few times.
After 5 minutes of training, I got some somewhat satisfying results.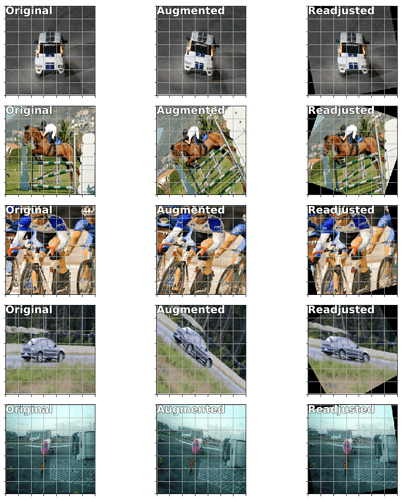 … I thought it was cool…