in the Lesson 4, I saw a lot: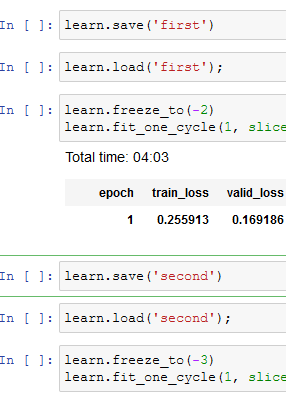 Why do we need to load the model immediately after we saved the model?
Why do we need to unfreeze the model to train for the 1st time fine-tuning but changed to freeze the model on the 2nd time fine-tuning?
Could someone explain and give me some guideline about the procedure of fine-tuning models?
thanks