Hi,
I am running the fastai libraries 0.7.x and v1 on Paperspace (Ubuntu 14.04, RAM: 30 GB, CPUS: 8, HD: 10.2 GB / 250 GB, GPU: 8 GB, Machine Type: P4000).
I have 2 virtual environments with Python 3.6. installed.
One is for fastai 0.7.x and one for fastai v1.
I run the following code with fastai 0.7.x and it trains in about 1 minute: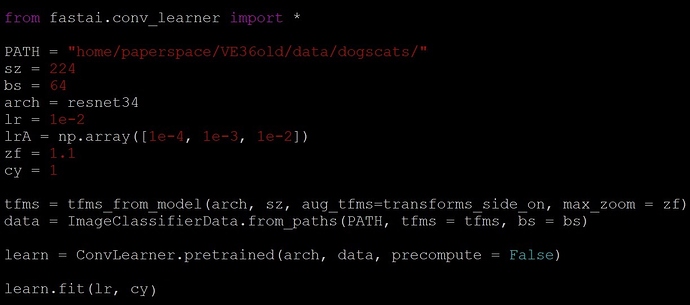 This code I run with fastai v1 and it would take more than 6 hours to train:



Anyone has some idea why this is the case?
Thanks very much in advance!