I tried the new Datablocks for Coco dataset and the show batch doesn't seem to work properly .It seems that all my bounding boxes are out of the image. I have no idea of what my mistake is. Any help or suggestions are appreciated


This is my datablock code. I have done exactly what the docs said.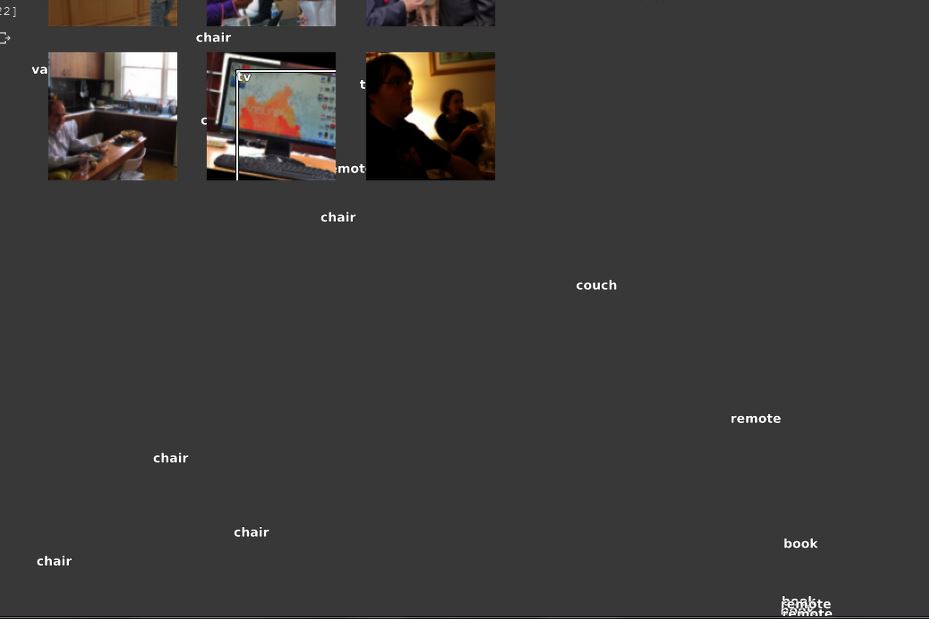 All my bounding boxes are out of my image. I dont know why.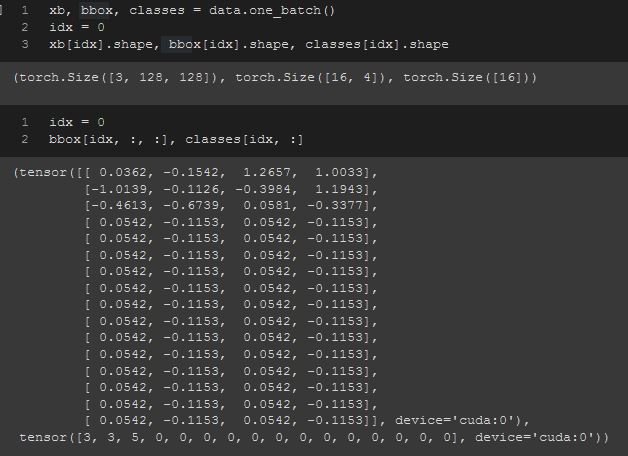 when i print one of the bounding boxes. The padding to the bboxes also contain some values repeatedly It should be zero except for the first three entries.And some vaules for the valid bounding boxes are above 1. Somebody help me.