Hi all, I followed the code from Lesson 1 to build a CNN image classifier for male vs female face. When I plot out the heatmaps, I see this: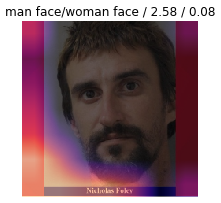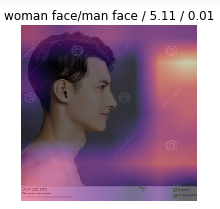 The model seems to be using the background for classification; not the face! Even though it achieves pretty low error rate (around 15%) but it's not making the decision on the correct part of the image.
Is there anything I can do to make the model use the actual faces instead of the image backgrounds?
Thanks