Hi
I am trying to build a model for the plant seedlings classification competition.
I am using the dog breeds template, I created a csv from the folder names.
However some species have a space in the name and it seems that ImageClassifierData.from_csv is not working properly (or that I am doing something wrong - most likely).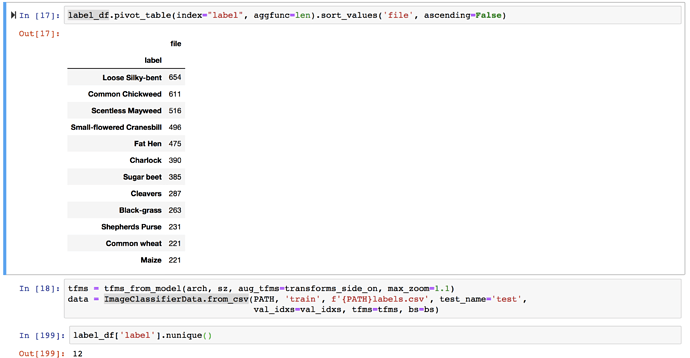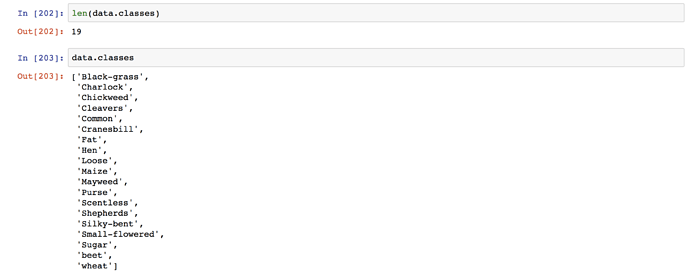 Thanks!
Ale