What I'm trying to do is to create a CNN to distinguish between audio clips from Pearl Jam and The National. The first thing I did was download 23 songs by Pearl Jam and 24 by The National, extract a 10 second clip (starting at 00:30) from each one and generating a spectrogram for each clip (standing on the shoulders of giants here). Then I placed 16 images in the training dataset for each band and the rest in the validation dataset. Now, some things I didn't expect or don't understand.
First, running this code
learn = create_cnn(data, models.resnet34, metrics=error_rate)
learn.lr_find()
learn.recorder.plot()

Repeatedly yields different results despite having the same seed.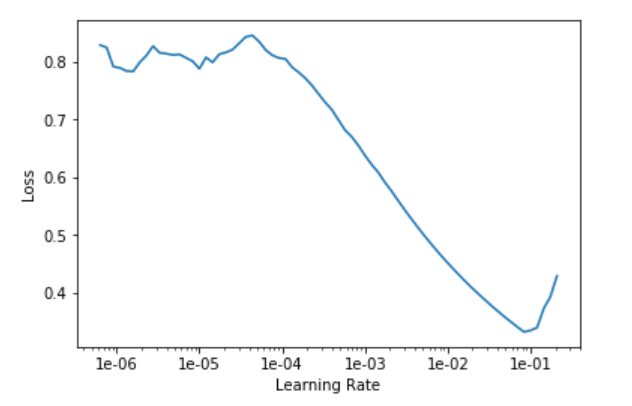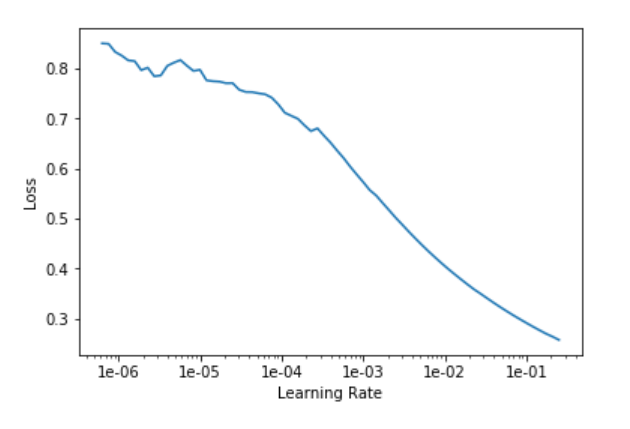 Second, running
lr=1e-2
learn.fit_one_cycle(8, slice(lr))

Also yields different results when run repeatedly. I assume this is because I'm not starting off the model from scratch, but then is there any way to get rid of all the learning and start over without recreating the learn object?